Portugal Bike Value, act local, think global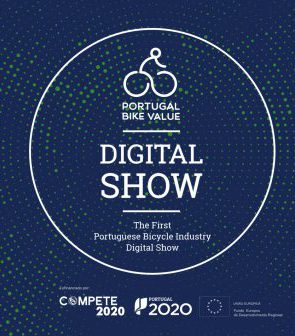 On July the 20th. the first digital market dedicated to soft mobility will be launched and Portugal, once again, will be at the forefront in innovation, with another tool conceived for the sector, and providing a close to reality experience.
Portugal Bike Value Digital Market, is born in a year, in which COVID-19 makes difficult for fairs and exhibitions to take place, and in which travel constraints are a reality.
"We had to work hard, and develop something totally new, that provides, in the virtual world, an experience very close to real", says Gil Nadais, Secretary-General of ABIMOTA, who adds that "we understand that we should apply the rule of act local, think global and so, this event will take place, and the platform will be accessible to everyone, all over the world."
Portugal Bike Value program thus has a new tool, which gives the sector even greater visibility, thus continuing its mission of internationalizing the two-wheel "cluster" and smooth Portuguese mobility.
Portugal Bike Value Digital Market, will be held as a virtual "fair" from the 20th to the 23rd of July, but it will become the portuguese digital international market.