Portugal Bike Value – The Path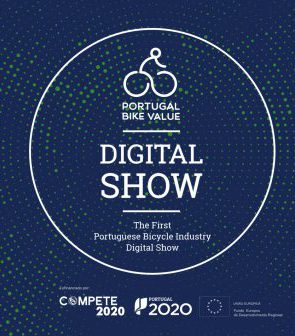 20/07/2021
Portugal Bike Value (PBV) is a project created in 2015 by ABIMOTA, this initiative aims to promote the Portuguese two-wheel row across borders. In 2019, Portugal established itself as the largest European bicycle producer, with two million and 700 thousand units, and national exports reached more than 400 million Euros.
The session consisted of:
• Brief History of the PBV and the sector Portuguese by ABIMOTA.
• A panel consisting of soft mobility experts, who will present trends and ideas on Portuguese and European Soft Mobility.
• Intervention of the Vice President of ABIMOTA.