PBV – The Covid Reaction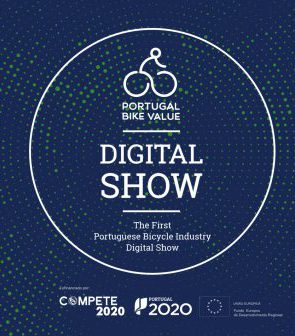 On the account of the pandemic, people rediscovered the pleasure of walking on the street. Europe in general discovered (or rediscovered) the bike, discovered that there is life outside the home, that there is life outside the sofas, outside of social networks, discovered the outdoors. So, one of the ways to exercise in a solitary way, keeping the safe distance, is in fact the bike. This caused that demand increase exponential. No factory has been able to anticipate this reality and increase production capacity to meet this challenge. The factories already have a high level of technology and are not able in such a short time to produce twice what they previously produced.
The session consisted of:
Brief analysis of the effect of Covid 19 on the global soft mobility sector by ABIMOTA.
A panel of industry experts who will discuss the effects, opportunities and threats that result from this phase of global pandemic.
Intervention of an industry company on the effects and how it is facing this period of health.