PBV – ABIMOTA's Lab support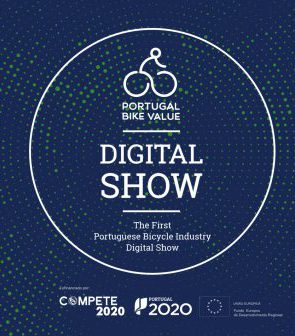 Industry standards and regulations reflect concern on the part of competent authorities about the final quality of a product and consumer safety and rights. The mere fact that these standards exist forces manufacturers to increase the focus on the quality of their products, with obvious advantages for users/consumers.
The session consisted of:
Brief presentation of ABIMOTA's competencies and role in this area.
A panel of industry experts, who will discuss the requirements, opportunities and threats that result from the existence of the regulatory and regulatory framework, as well as the instruments to verify its implementation.