PBV – Industrial Technology Availability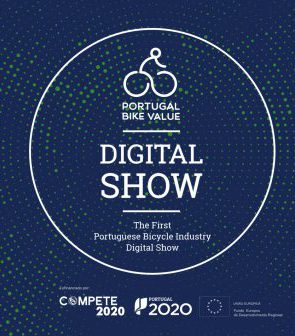 The soft mobility market is revealing a trend with the introduction of more technological and safe products for users. With positive expectations, companies have also invested in new production technologies, such as robotic welding, adopting new materials, the innovation of production processes and business models.
With carbon, extraordinary non-ferrous alloys, or simple steel, we must understand the properties of the materials for industrialisation. We should know which materials can be used depending on the desired application, what advantages and approaches they offer.
The session consisted of:
A brief summary presentation of the main investments made in recent years in Portugal.
A panel of industry experts, who will discuss how technology can be presented as a competitive advantage for PBV to respond to emerging market needs.
Contributions from two companies in the sector on the objectives and technological investments already made and held in the portfolio.