PBV – Knowledge Network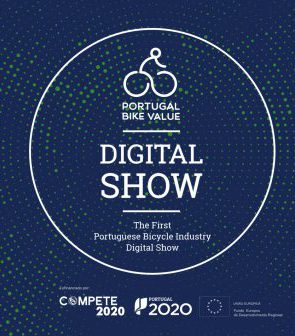 In today's "connected" world, knowledge (sharing) networks are increasingly important. These "Knowledge Networks" are nothing more than a set of individuals and teams that come together across organizational, spatial, and disciplinary boundaries to create and share a set of knowledge. The focus of these networks is usually the development, distribution and application of knowledge. The mobility sector has also been implementing this development model in the creation of new knowledge.
The session consisted of:
Brief summary presentation of the main areas of knowledge already available in Portugal on the theme of soft mobility.
A panel of industry academics and experts, who will discuss how Knowledge Networks can be a response to emerging market challenges.