PBV – HELPDESK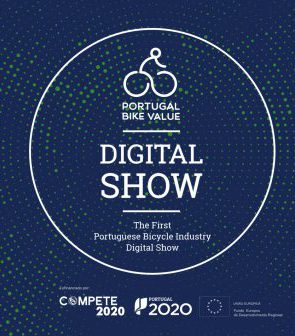 ANALYSIS ON BUSINESS SUPPORT MECHANISMS IN PORTUGAL IN THE CONTEXT OF SOFT MOBILITY
The internationalization of markets and enterprises means the development of activities between different countries, whether through the transfer of productive resources, capital, cooperation projects or just the marketing of domestic products in other markets.
There are a set of entities and mechanisms to support the internationalization and capture of Innovation and Development for companies in the Soft Mobility Sector.
The session consisted of:
Brief summary presentation of the main areas of the platform and support PBV HELPDESK
A panel composed of different entities, which will briefly present the instruments and tools to support companies wishing to invest in Portugal.