Portugal Bike Value in IAA 2023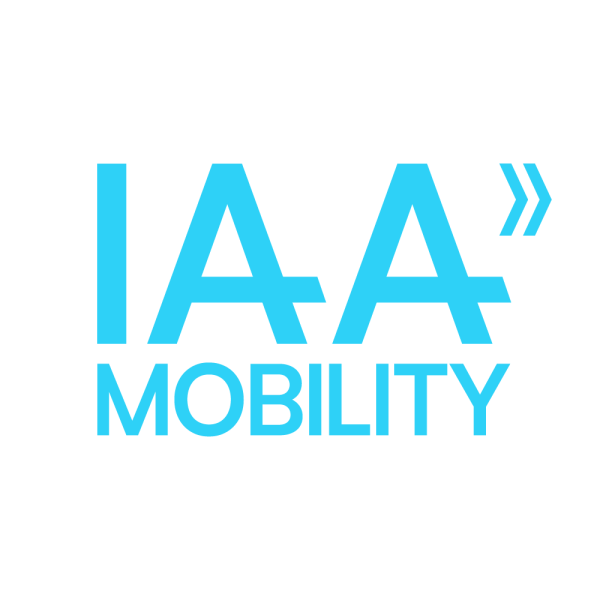 The IAA MOBILITY 2023 is an international trade fair for mobility that will be held in Munich, Germany from September 5 to 10, 2023. The fair will focus on the future of mobility, with a particular emphasis on sustainable and connected solutions.
The IAA MOBILITY 2023 is expected to attract over 400,000 participants from 95 countries. It is a major event for the global mobility industry and a showcase for the latest innovations in transportation.
ABIMOTA, within the scope of its participation in AM2R – Mobilizing Agenda for the business innovation of the Two-Wheeler sector, co-financed by the PRR – Recovery and Resilience Plan, Next Generation EU, will be present at IAA 2023, booth A3-E35. The objective is to showcase a sample of the Portuguese Two-Wheeler and Soft Mobility sector, highlighting its full potential for research and development, in an exhibition where the innovation agenda takes center stage.