Portugal Bike Value at IAA 2023, come and visit us!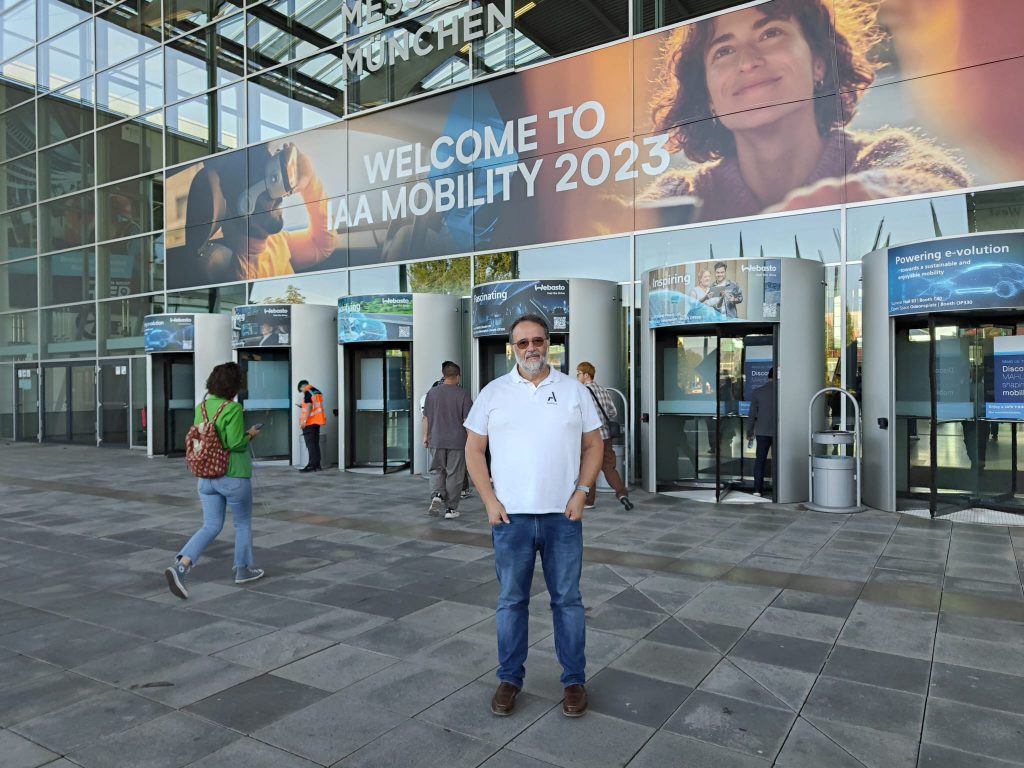 With the objective to showcase the AM2R – Mobilizing Agenda for the business innovation of the Two-Wheeler sector, co-financed by the PRR – Recovery and Resilience Plan, Next Generation EU, ABIMOTA is present at IAA 2023, booth A3-E35.
The IAA MOBILITY 2023 Show in Munich is not just an event; it's an opportunity to be part of the future of transportation. Whether you're a passionate mobility enthusiast, a professional in the industry, or someone concerned about the environment, being present at IAA 2023 is a chance to witness, experience, and contribute to the transformation of mobility industry.
It will be a unique opportunity to connect with like-minded individuals, share ideas, and foster collaborations that can drive the industry forward, in themes such as:
Sustainability and Environmental Concerns
Market Insights
Interactive Experiences
Shaping Policy and Regulations
The IAA MOBILITY 2023 is expected to attract over 400,000 participants from 95 countries. It is a major event for the global mobility industry and a showcase for the latest innovations in transportation.
Come to visit us!