Portugal Bike Value is in Velocity 2023, Leipzig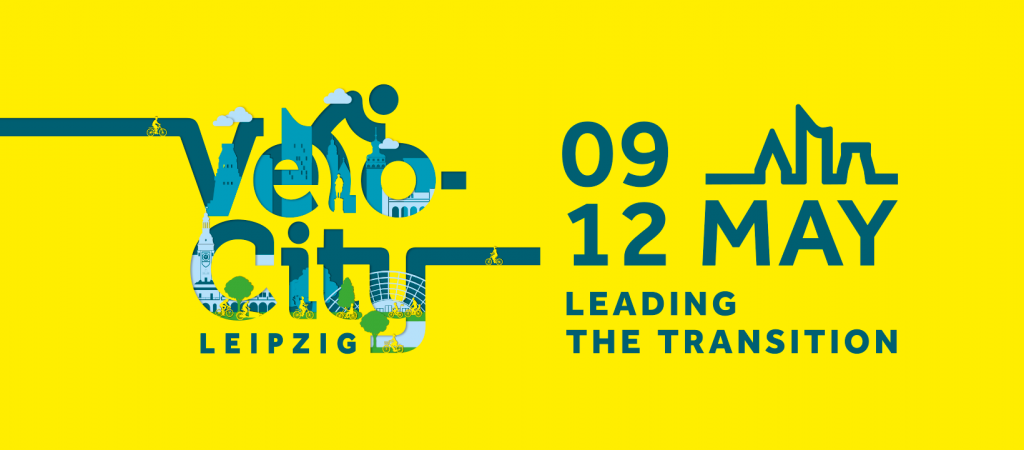 Abimota is in the Velo-city 2023 that is being held in Leipzig, Germany from May 9th to 12th, 2023. The event is organized by the European Cyclists' Federation, the city of Leipzig and Leipziger Messe. Since its first edition in 1980, Velo-city has played a valuable part in promoting cycling as a sustainable and healthy means of transport for all. Each conference takes place over the course of four days with a programme of more than 60 sessions.
Next year it will be held in Gent.