PBV in the London Cycle Show 2022 part1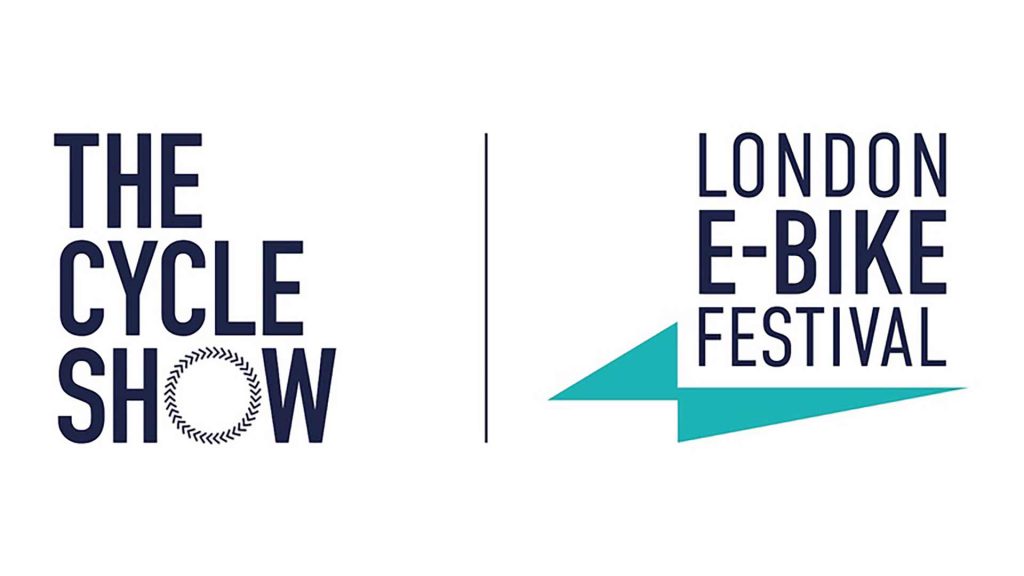 A group of Portuguese bicycle manufactures is present in the 2022 edition presenting some of the best products and services Portugal has to offer.
This time the companies that assumed the role of promoting the Bicycle Industry abroad are: Aptacorrente, Biciway, Incycles, Interbike, Jasil, Lightmobie, Miranda, ND Tuned, Rodi, Sangal and Tabor.
ABIMOTA is also present promoting the industry and showcasing the support services it can provide.
This event is included in ABIMOTA Export 2020 project, which is co-financed by Portugal 2020 Compete